Posted
10 August, 2013 by admin
in blog
The Marriage of Wine and Chocolate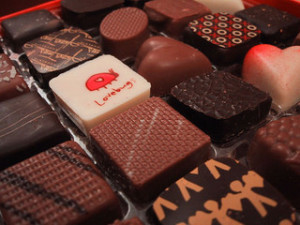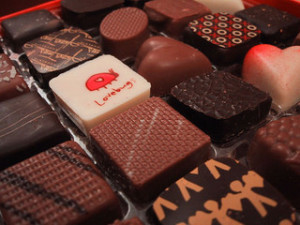 Generally, wine is paired with a food of similar character, hopefully creating a happy marriage of flavours. CorkScrewLoose has learned of a wine that is paired with a flavoured comestible right in the bottle… chocolate.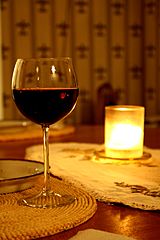 Coming onto the market in January of 2011 Chocolate Shop makes five other wines, all of which use a chocolate infusion: Almond Roca, Chocolate Strawberry, Creme de Cocoa, Chocolate Mint and Sparkling Chocolate red wine. They are said to be working on a white chocolate variety, and a caramel Chardonnay.
Prices range from $8 to $ 15, a steal for the wine drinking, chocolate lover.