Welcome to CorkScrewLoose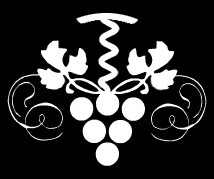 CorkScrewLoose is a wine community, a wine lover's network, a place to learn more about wine and meet other wine lovers.
Feel free to peruse the site for new stories, photos, gifts or pairing ideas from people living their own wine lifestyles the world over, or login to your private account where you can store wine files of your own.
Share your knowledge and experiences with kindred spirits while you perhaps enjoy a glass of grape at your keyboard. Come back often for wine selections, vintner secrets, or even a job.
It's all here.
Enjoy responsibly!